About Us
About Safwan Khan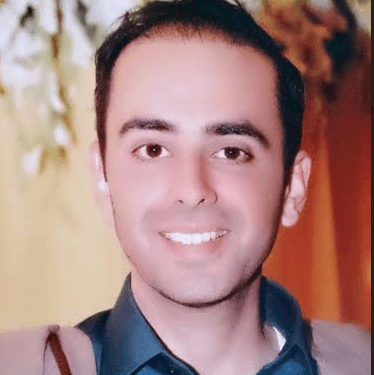 Greetings Everyone! Thank you for taking the time to explore my blog and learn more about business. My name is Safwan Khan and I'm the founder of Startupily, a platform designed for entrepreneurs seeking valuable business articles, resources, and tools to help them start and grow their businesses.
With a bachelor's degree in Economics from the US and a master's degree in International Marketing from the UK, I've been working in marketing for over 12 years.
As a business owner myself, I struggled to find access to essential business documents, resources, and books that would guide and support me in starting my own business.
There's an overwhelming amount of information out there, which can often be confusing. This is why I created Startupily; to compile all the necessary tools and resources that entrepreneurs need under one platform.
I'm also a contributor to two of the largest media outlets, Influencive and Thrive Global, where I share my knowledge and experiences on entrepreneurship, digital marketing, personal development, and leadership.
Safwan Khan is also the author of a self-help and personal development book called "Mind Influence." Available on Amazon, this book is designed to help you overcome fear, develop a more positive mindset, and become the best version of yourself.
You can contact me for more details on this.
Apart from my work, I enjoy
Chess
Travel
Read
Working Out
Spend time with family & friends
Meeting new people
If you would like to play chess email me at safwan[at]startupily.com
Connect with me here: